The best for the most special day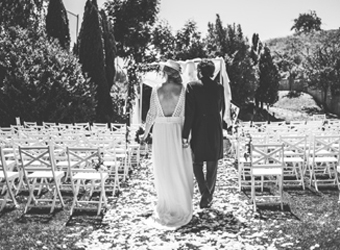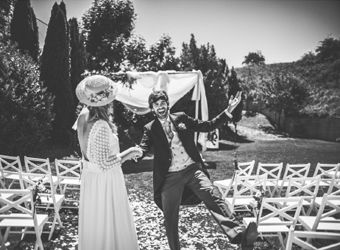 Your wedding day is unique and special so we put at your disposal a team of professional experts with long experience; everything is as you have dreamed. In addition, if you wish you will have the advice of a wedding planner for everything. Moreover, a master of ceremonies will take care everything is perfect and will attend to your guests and, of course, you,
THE PROTAGONIST
OUR SERVICES INCLUDE
○ Floral decoration of all the tables depending on the colors or themes that you choose.
○ Menus with aperitif and open bar included from € 96. Tasting menu for 6 people (min 80 diners), so you do not have doubts in the election.
○ Printing of minutes with the selected menu.
○ Sweets during the dance.
○ Personalized Photocall.
○ Two closed garage spaces.
○ 25% discount for your guests reservations.
○ Wedding suite with breakfast and welcome detail for the bride and departure until 3 p.m..
○ Exclusivity of the day for events of more than 60 diners
○ Tasting menú for 6 people (more than 80 dinner guests) or for 4 people (more than 50 dinner guests).
○ Master of ceremonias until appetiser
○ Tiffany White chairs
○ Garden with tent for civil ceremony or aperitif / meal and the later dance. Moreover, they are spacious rooms with air conditioning / heating that communicate with the outside with large windows that extend the space so that "weather" is never an inconvenience (from 40 to 350 dinner guests)
*Check all of ours personalized options (decoration, menus…)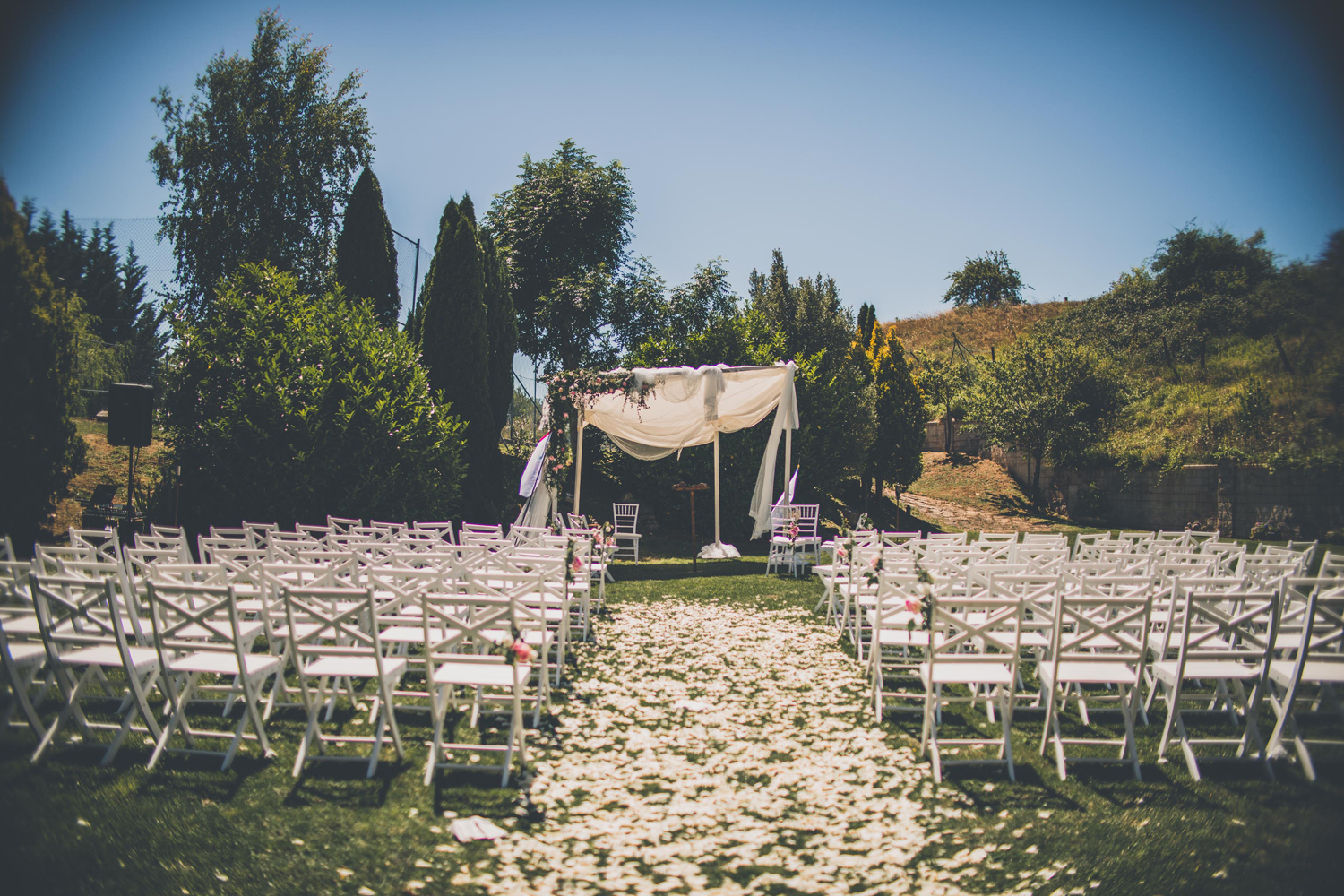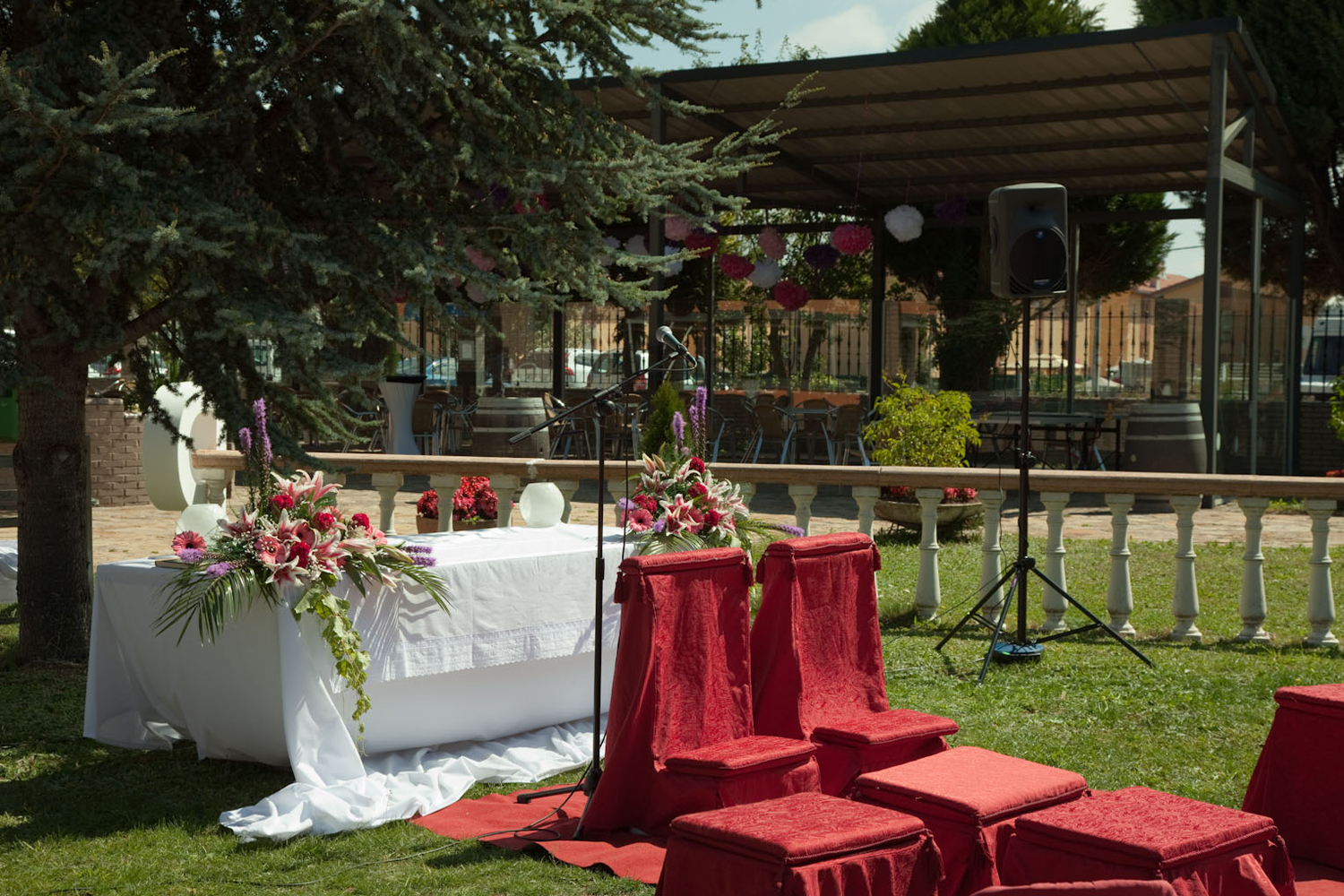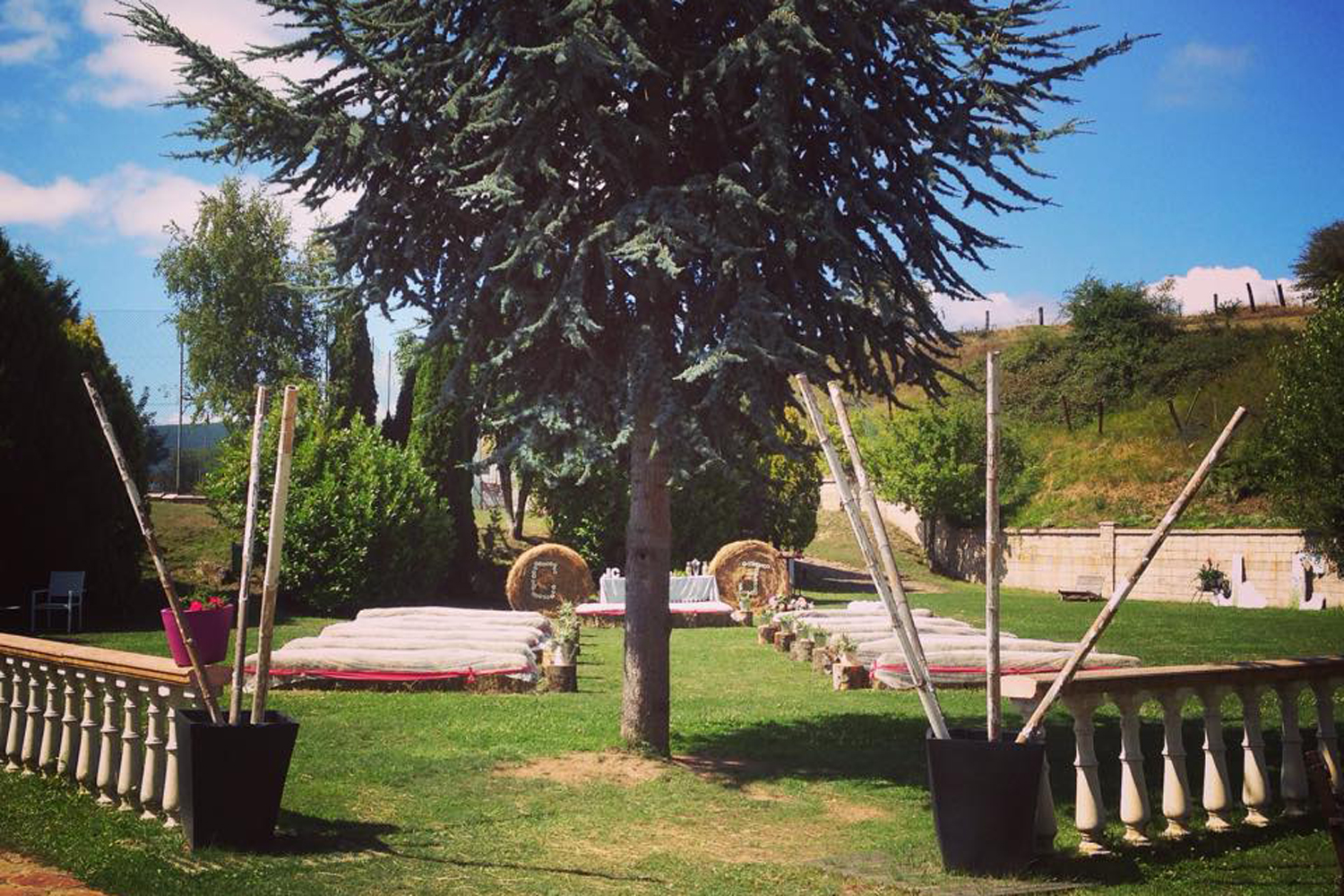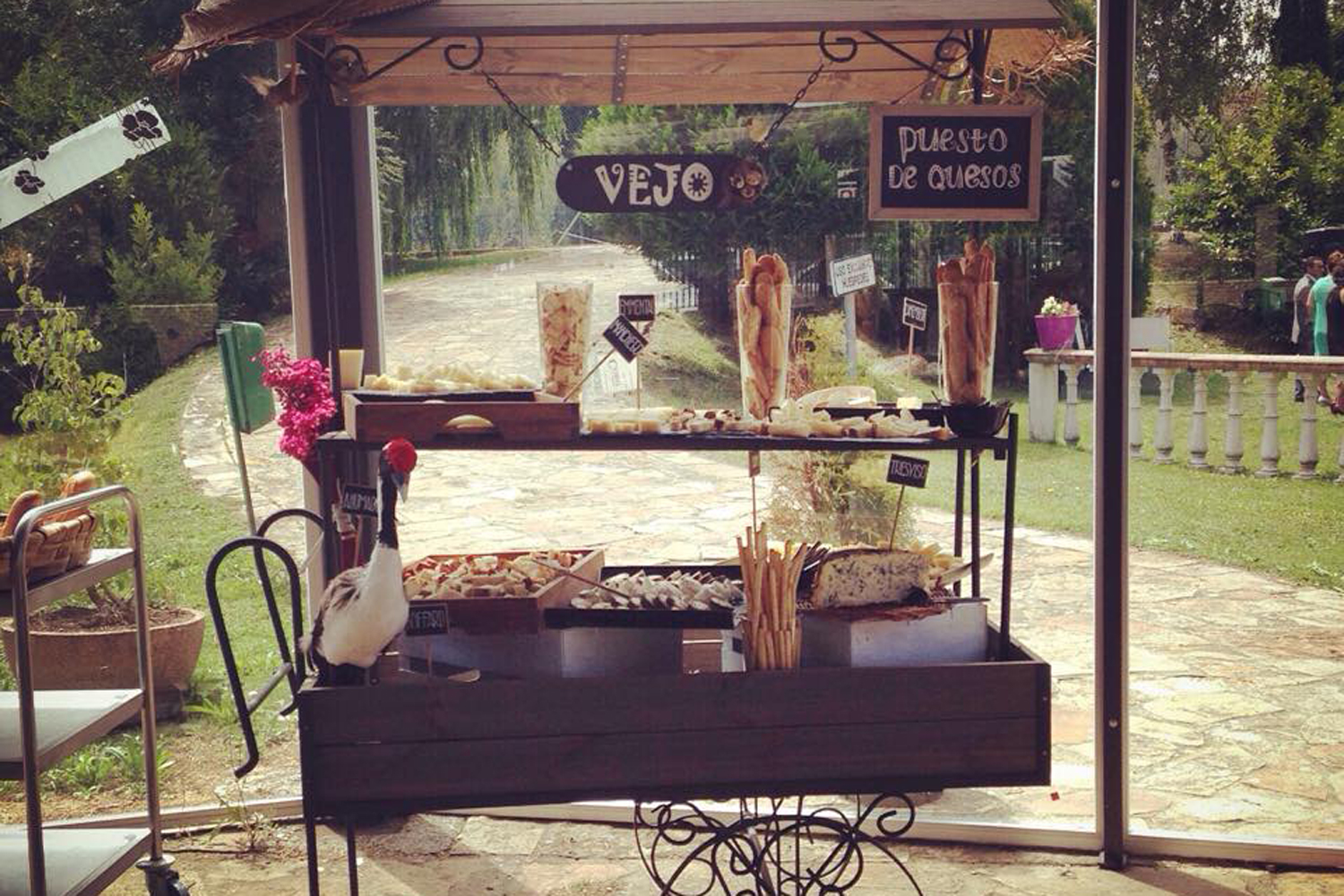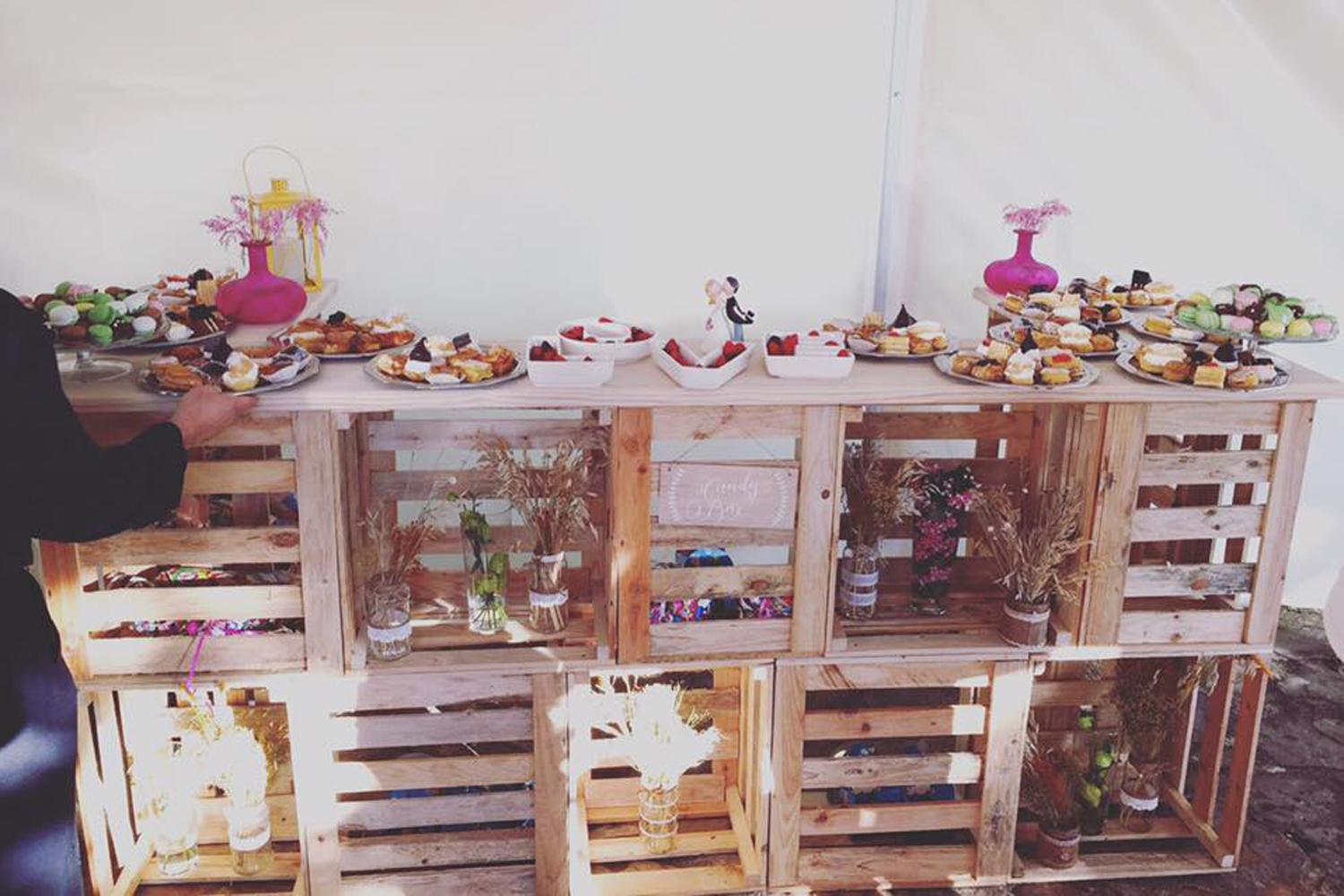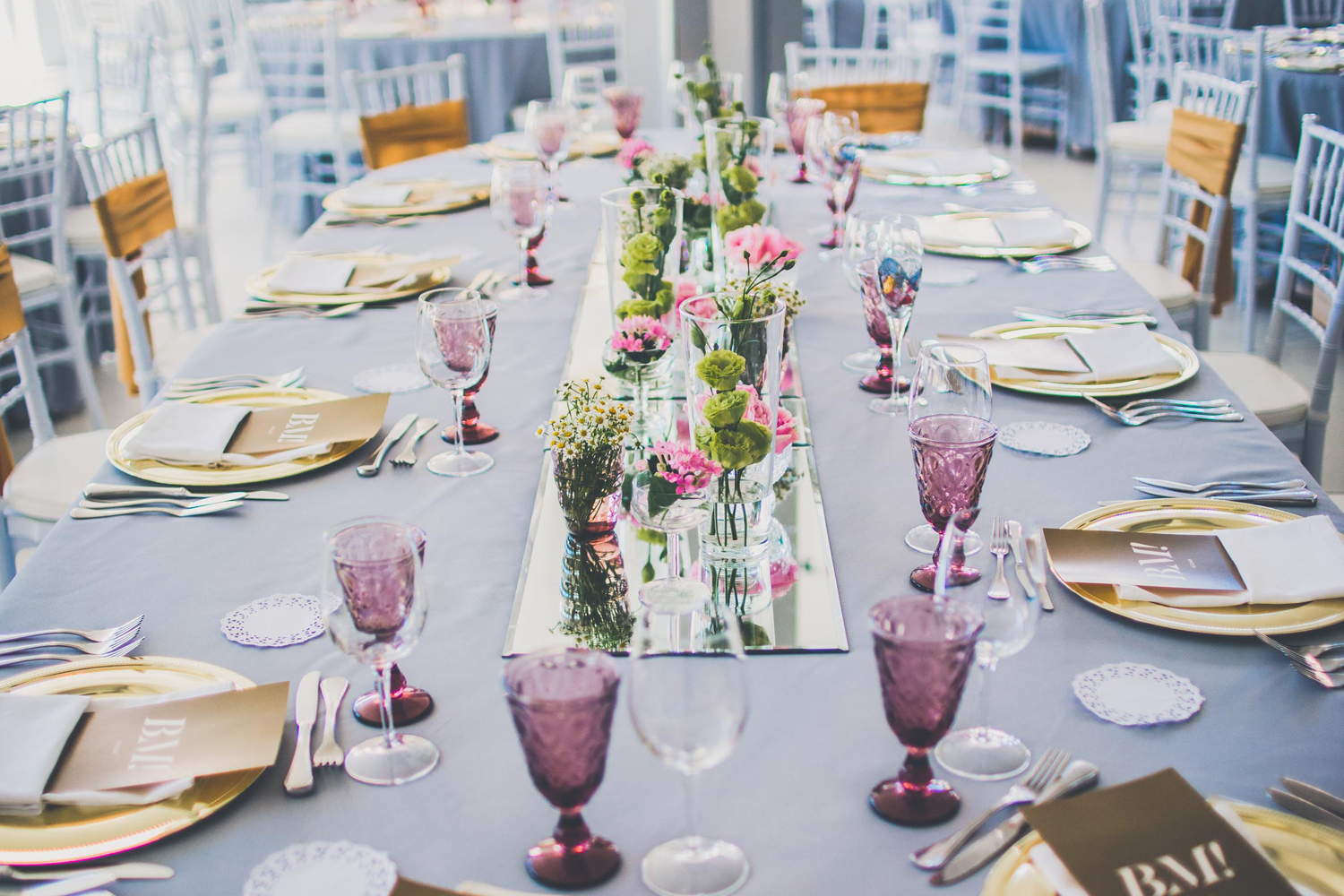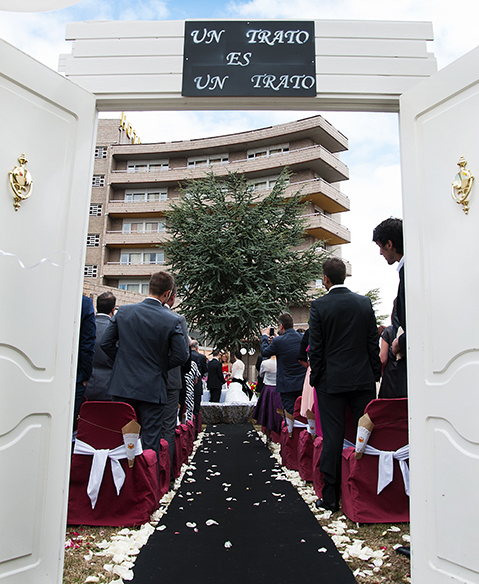 CATERING SERVICE
○ Lo que tú quieras dónde tú quieras, os proporcionamos todo cuanto necesitéis para la realización de vuestro evento (mobiliario, menaje, servicio de comidas...) en tu jardín o casa rural. Whatever you want where you want, we provide everything you need for the realization of your event (furniture, kitchenware, food service ...) in your garden or typical cottage.